Create and Connect Collaborative Therapy Services is a client centered private practice servicing the west central Pennsylvania area that offers several psychotherapy and music therapy services.
We provide opportunities for people to engage in experiences that will expand their understanding, explore their circumstances, and develop resources for their unique journey.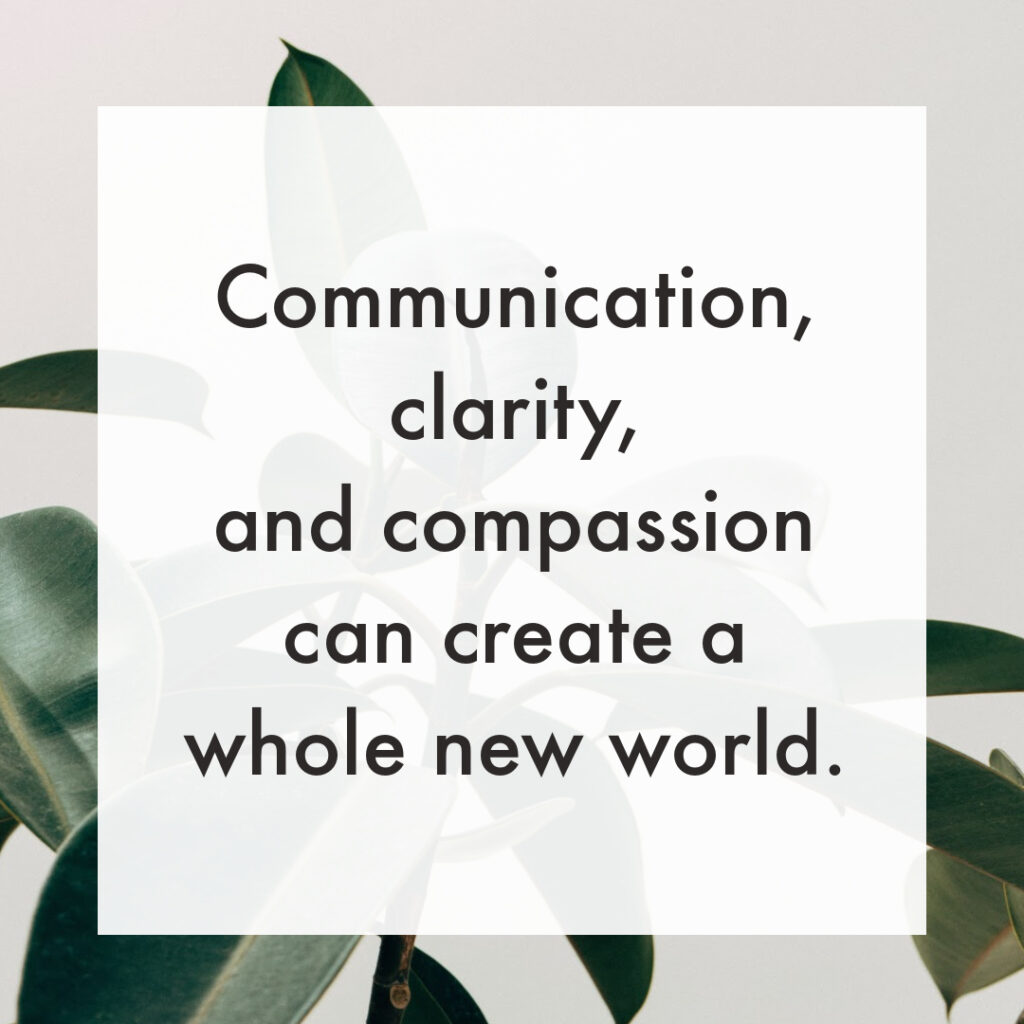 Create and Connect Therapy Services was named intentionally to reflect our philosophy. 
Create because every person has an innate ability to create. Much broader than artistic creativity, we each have the capacity to create change, create joy and beauty, create improvements, create questions. Whether drawing stick figures, writing masterpieces, or making a home where others feel welcome, our ability as human beings to create is a divine gift, and our therapy practice offers a variety of experiences and plenty of space to exercise this creative capacity. We believe that engaging in creative experiences affords perspective, enhances understanding, and deepens connections.
Connect because people are relational beings made up of many connections to loved ones, communities, environment, peers, and passions. Not all of these connections have always helped us, some have even harmed us. Part of therapy is unpacking all these pieces of ourselves to understand how and why they connect. Therapy can also afford time and space to foster deeper more meaningful connections with ourselves and others. 
Collaborative because our practice believes in accessing resources. This includes community resources, resources within our relationships, and even our intrinsic resources. Often there is help and support all around us and great strength and resilience within us, and we can make desired changes when we access those things. Collaborative is also reflective of our therapeutic philosophy in that the therapist and clients work together from a place of trust and authenticity, where all are striving to meet the needs of the client. 
We recognize, respect, and celebrate the multitude of intersecting identities of every individual and family. We provide services to clients of all races, ethnicities, religions, cultural backgrounds, neurodiversities, abilities, sexual orientations, gender identities, and family constructs. We openly acknowledge the many impacts of society on individuals and families, and we are committed to social justice and advocacy work.making
Create and Connect's core values form the foundation of our work, and how we conduct our business: 
We believe the client's health and best interest are of utmost importance.

We believe in a systems approach to accessible service.

We treat people with respect and dignity.

Our service provision is strength-based and outcome-driven. 

We focus on using and developing both intrinsic and external resources.

We seek collaborations and partnerships that enhance services to the client.

We respond to changing community needs.

We contribute to the body of knowledge in our field.

We engage in mentorships that benefit both the next generation of therapists and clients.

We are committed to social justice and the work of advocacy.
Meet the founder of Create and Connect Therapy
I'm a therapist. I am here as a support, a guide, and a witness for navigating the intensities of life.
I understand that we are made up of and shaped by the many connections we have with people, places, and experiences. The good, the bad, and the complicated. As we journey through life, we often recognize that some of our understanding or ways of functioning are not serving us, and we need to make a change. I am here to support you in making those changes. My professional development affords me the ability to share resources, insight, perspective, and suggestions as you navigate the intensities of life. In my therapy sessi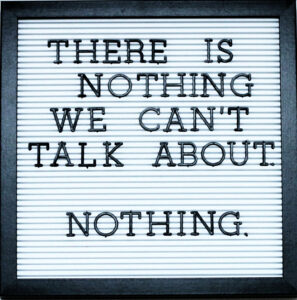 ons we have conversations and engage in new experiences to find what fits best for you as you heal, grow, learn, and move forward. Clients develop resources and practice skills to apply outside of our sessions. These can include emotional and physical pain management, healthy coping skills, improved communication, stress management, strengthening relationships, and processing loss and trauma. While all services are uniquely designed for the needs of the client, my goal is always to engage authentically, share honestly, and think openly. 
I accept clients from all ages, genders, races, ethnicities, religions, abilities, sexual orientations, and family or partner structures. I have experience working in end of life care, chronic illness, grief and loss, incarceration, addiction, spectrum disorders, and trauma. I have spent most of my professional career working with youth and families in a variety of life stages. My philosophy is that many underlying individual issues are connected to relational issues which is why my work focuses on developing healthy relationships, not only with others but also with ourselves.
Kathryn Eberle Cotter, MMT, MT-BC, MFT
Education and training:
Master of Music Therapy & Marriage and Family Therapy

Slippery Rock University of Pennsylvania

and

Seton Hill University of Pennsylvania

Included

Training to provide supervision, Multicultural Counseling and Social Justice, Research, Ethics and Professional Issues, Group Counseling, Lifespan Development, Systems Theories, Couples and Family Therapy

 

Bachelor of Music Therapy and Board Certification as a Music Therapist

Slippery Rock University of Pennsylvania

Minor

: Spanish Language and Culture

Including study of

Human Development, Psychology: Abnormal Behavior, Ethics and Issues of Diversity, Special Education, Behavioral Techniques in Music Therapy, Psychology of Music

 
Clinical Experience:
Music Therapist and Owner of KSEC Music Therapy Services contracting to provide music therapy services in Butler County and the surrounding area including palliative care, grief and loss, veterans, youth and families, and individual sessions

Clinical Director of Youth Mentoring responsible for therapeutic support groups for youth ages 6-17 in a family based model

Bilingual Youth Counselor working with juvenile sex offenders managing case loads, group therapy sessions, and daily milieu behavior

Group facilitator of a community addiction recovery program and spouse and family support group. Weekly

Providing music therapy services for Hospice Patients and Bereavement Groups. Full Time Intern., Hospice Inc., Dutchess County, NY

Classroom settings with school aged children with behavioral, social, developmental, and other special needs
Educational clinical practicum included working with hospitalized children, adults in a psychiatric hospital, incarcerated young men, children on the autism spectrum, and adults with dementia