All personal growth starts with you. Here are some helpful self help resources that you can use for your own personal insights and guidance.  If you would like to explore any of these areas further we can help you through it
Sometimes we are pouring a lot of energy and good intention into relationships, but not in ways that are working. This can be really frustrating and disappointing. See how you are doing by downloading this worksheet.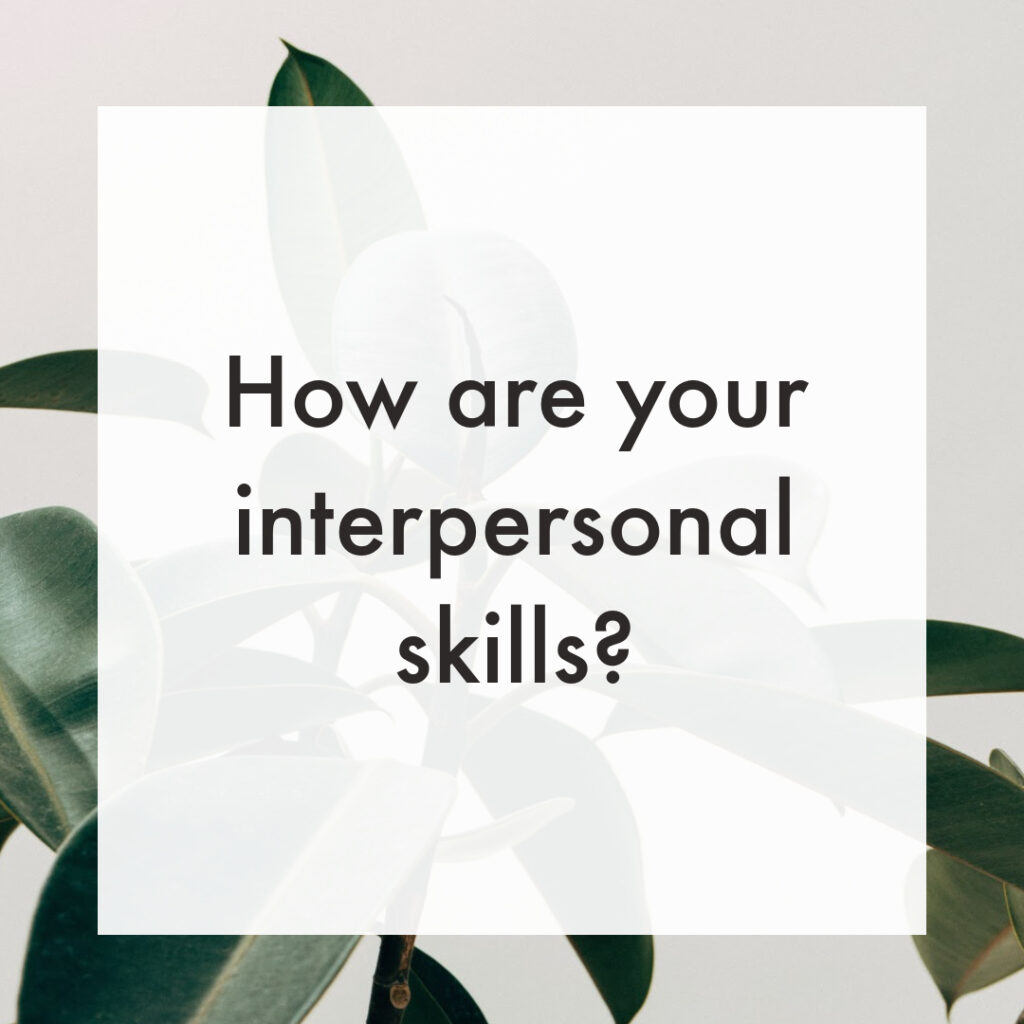 Having healthy interpersonal skills help us get what we want, maintain and improve our relationships, and enhance our own self-respect. These skills are not always natural and are sometimes the cause of many personal challenges.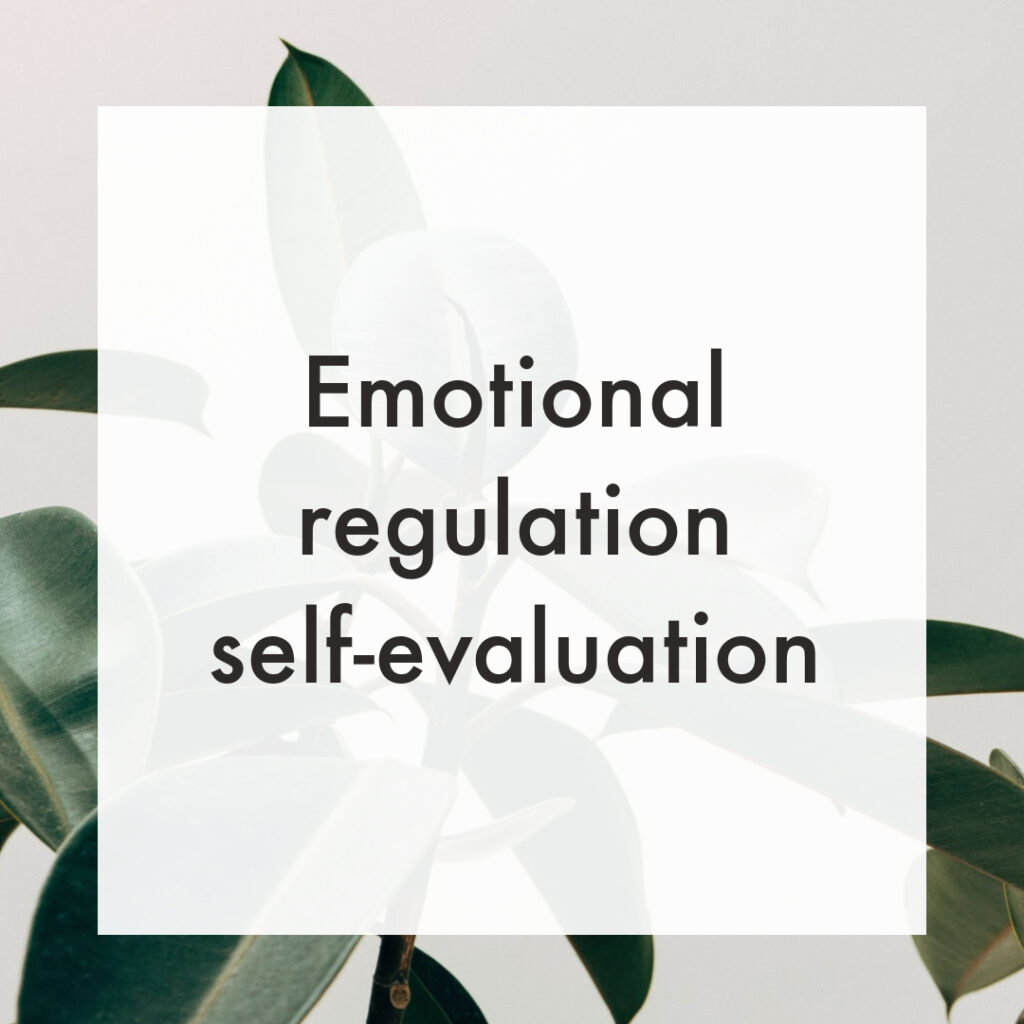 Everyone has moments where our emotions are out of order, but sometimes we don't notice that we need to work on our emotional regulation. Give yourself the gift of being really honest with yourself with this self-evaluation. 
I am a life-long lover of reading. There are so many reading resources out there available, it can be overwhelming to sift through all the content. Here are some of my favorites.  Click on the books below to order on Amazon and check back again as our list is ever growing with you.
Children understanding, expressing, and communicating feelings
Compulsive behavior and addiction
Strengthening relationships
I am grateful to be practicing in a community with a wealth of resources, more than I could ever list. Working with community partners to meet people's needs is imperative to my practice. Here are just a few:
The Highmark Caring Place
A Center for Grieving Children, Adolescents and Their Families, is a safe place where grieving children and families can come together and be with others who understand what they're going through.
An essential community resource, the Caring Place offers services at no charge to grieving families from throughout the community.
Parents in Toto Autism Resource Center
A place where people living with Autism are empowered to connect and thrive! We empower all people living with Autism by providing a community where they can access resources and connect through social programs and educational events. Our vision is for people with Autism to have the opportunity to live a meaningful life by engaging in their community.
The Lighthouse Foundation is a Christian outreach organization meeting the needs of impoverished individuals and families in northern Allegheny and Butler County. The Lighthouse Foundation operates the largest food pantry in Butler County and is the sole provider of transitional and interim housing for young adults, single parents, and families in its service area.  We promote individuals and families towards self-sufficiency through faith based job training, financial literacy for low income families, cooking classes, and connections to reliable vehicles.   Our goal is see lives transformed through hope and faith in Jesus Christ and by providing people with the resources they need to achieve self-sufficiency.
The Butler County Family YMCA is proud of our youth group-mentoring program, Reach & Rise®. This group model helps empower youth ages 6-17 in overcoming challenges that are prevalent in today's society, such as low self-esteem, unsatisfactory academic progress, peer difficulties, and poor decision-making skills.
Community Health Center provides primary integrated healthcare services for neighbors in Butler County and surrounding communities. They serve as a vital link in the local healthcare network by providing skilled and compassionate medical and dental care as we partner with other community resources to facilitate healing and hope for those who seek our help.
Youth Bereavement Care (YBC)
Formerly Camp Erin® Pittsburgh, Good Samaritan Hospice is thrilled to introduce Youth Bereavement Care (YBC), a division of Family Support Services. Founded in 2020 and grown from the need for innovative ways to reach grieving children year-round, the program provides free support for youth from birth through age 21 who have been affected by the death of a significant person in their lives. YBC is open to not only our hospice and extended Concordia families but to the greater community as well.